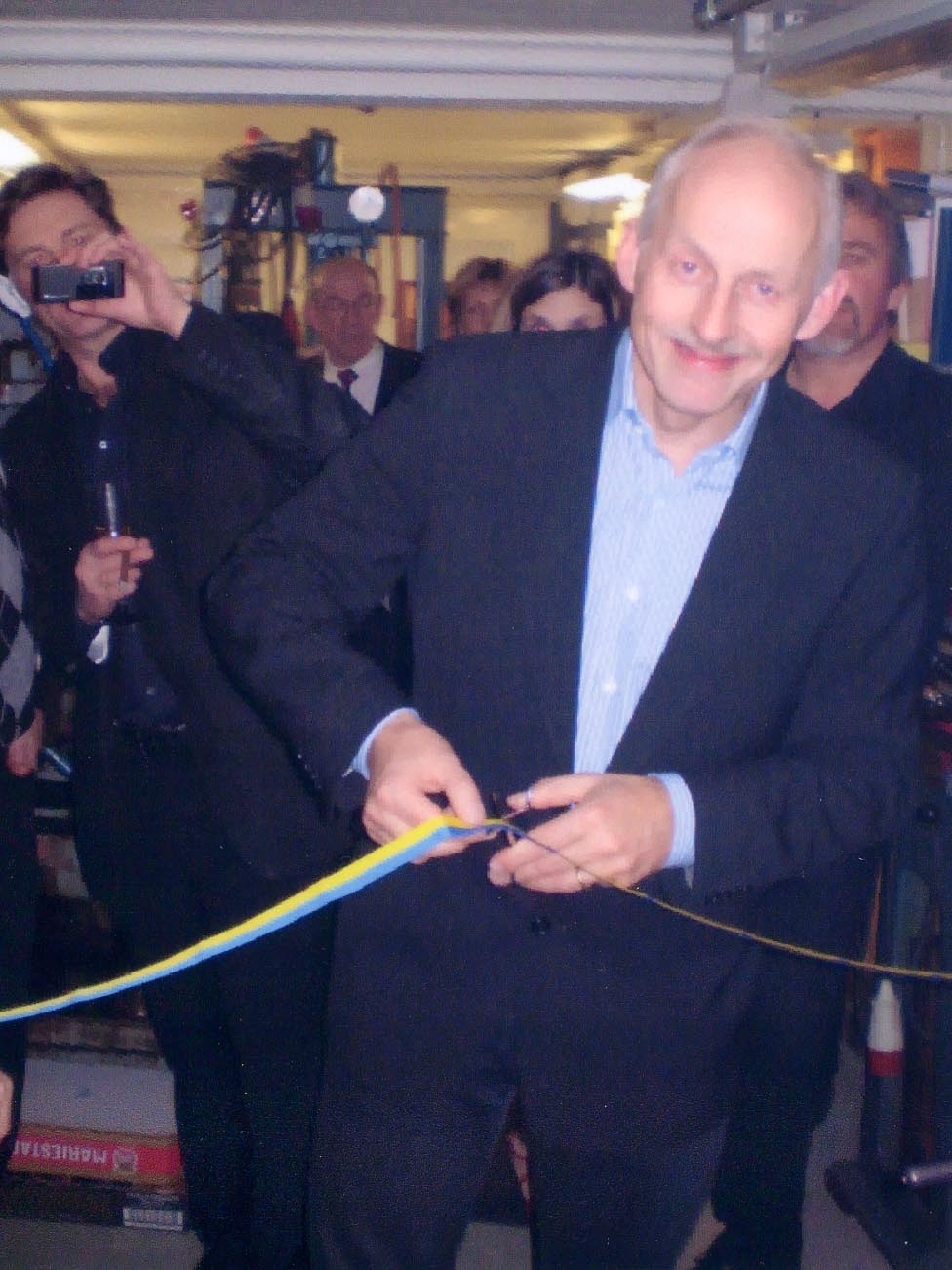 Stockholms vapenfabrik today:
Max Sjoberg (from the Swedish Antiques roadshow) rededicated
Stockholm weapons factory on 24 November 2007.

We are currently working on contract manufacturing for both businesses and individuals in turning, milling, and mechanics and have specialized in weapons parts and replicas.
From idea to finished product, large and small series.
We bend, stamp, tumble, blast, grind, forge, weld, drill and engrave.

We also handle surface treatment, eg black oxidation, zinc plating and powder coating.
Do you have details to be remade, old and new, or other object that may be difficult to obtain, contact us and we will help.
Examples of products made for the defense. Spike to the main guard helmet, bayonet mount for the AK5, doppsko and munbleck to saber m/1899, m/1793 guard stick.
turning
milling
drilling
engraving
mechanics
stamping
subcontracting
repair
renovation
remanufacture

small series

Foto: Ronkainen Design